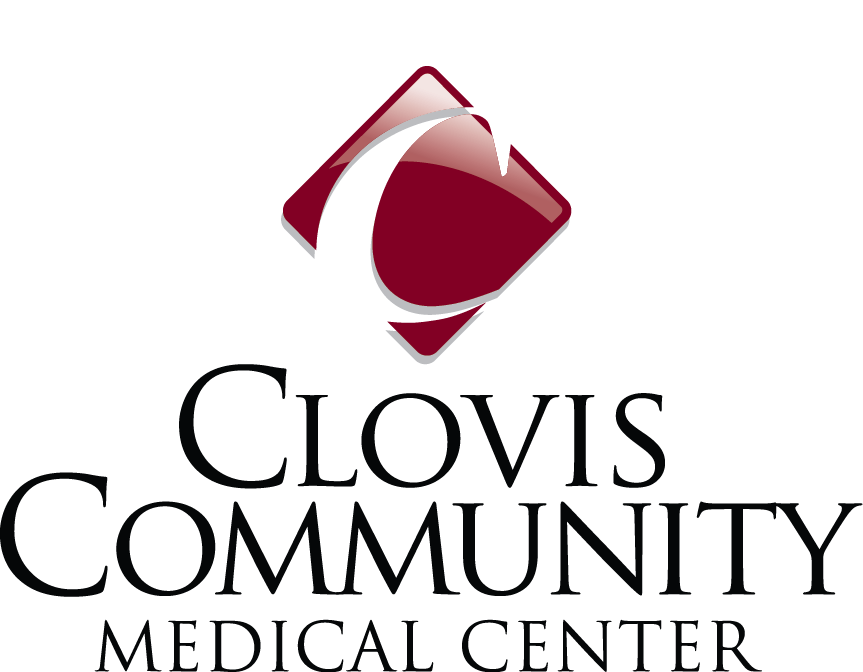 Clovis Community Medical Center
Hospital
Clovis Community Medical Center was on the brink of something big: announcing the completion of its latest expansion six years and millions of dollars in the making. 20|20 delved into the heart of the effort to discover this wasn't just about a new coat of paint: the hospital had its sights set on a changing future for its community. With that in mind, we labeled the campaign with the badge "Building Something Bigger Than a Hospital" to set the stage for Clovis Community's bold ambitions.
Services Provided
Messaging
Print
Infographics
Video
Advertising
Direct Mail Marketing
With a wealth of facts and figures surrounding the Clovis Community expansion, 20|20 found it could best tell the story through an expansive direct mail piece. With custom photography and a sprawling infographic, 20|20 weaved the essence of the patient experience between the impressive numbers with the tangible passion so common in Clovis Community's team. 20|20 coordinated all aspects of printing and mailing to ensure a quality product would stand out in Clovis mailboxes.